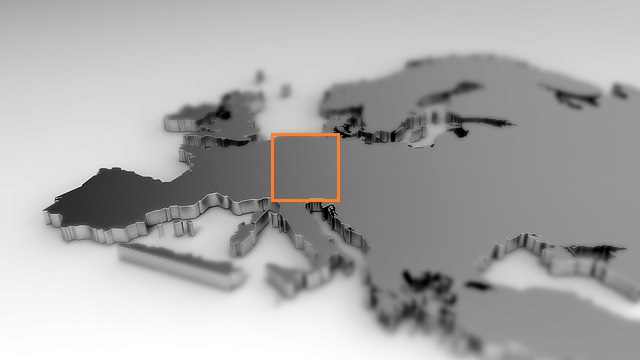 The SRA-E: DACHL Chapter was established in Östersund in 2018, during the SRA-Europe 27th conference, with the objective of promoting risk research, knowledge and understanding of risk analysis techniques within the German-speaking regions, such as Germany, Austria, Switzerland, Liechtenstein and South Tyrol.
Space for new SRA-E DACHL board members from all German-speaking regions:
Please contact the current secretary Angela Bearth (angela.bearth@hest.ethz.ch) if you are interested or would simply like to find out what being a board member entails. The current members of the board can be found here.
Check back regularly for new announcements of the SRA-E DACHL Regional Chapter. If you want to learn more about the SRA-E: DACHL Chapter, please navigate the right-hand menu and "Select content."