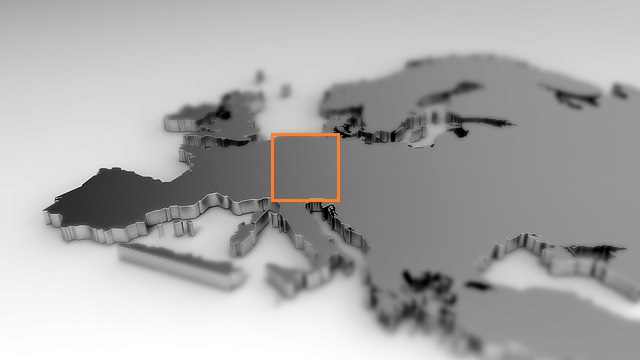 The SRA-E: DACHL Chapter was established in Östersund in 2018, during the SRA-Europe 27th conference, with the objective of promoting risk research, knowledge and understanding of risk analysis techniques within the German-speaking regions, such as Germany, Austria, Switzerland, Liechtenstein and South Tyrol.
List of meetings and general assembly of the SRA-E Iberian Chapter:
2019 in Hall in Tirol (Austria)
2020 in Zurich (online due to travel restrictions due to the SARS-Cov-2 pandemic
The 3rd Annual Meeting of the Society for Risk Analysis - Europe DACHL Chapter will be held during the SRA-E conference in Novi Sad (Serbia).
For inquiries contact the SRA-E Iberian Chapter vice-president Angela Bearth: angela.bearth@hest.ethz.ch
If you want to learn more about the Chapter, please navigate the right-hand menu and "Select content."