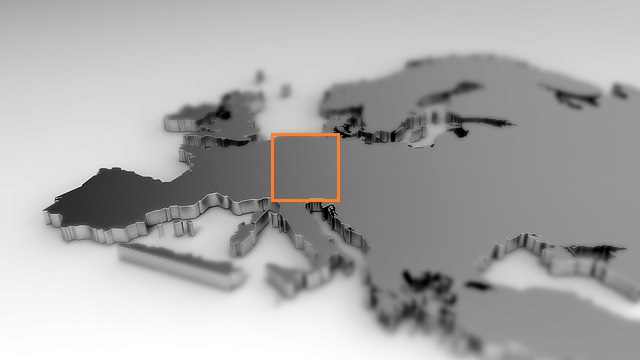 The SRA-E: DACHL Chapter was established in Östersund in 2018, during the SRA-Europe 27th conference, with the objective of promoting risk research, knowledge and understanding of risk analysis techniques within regions, such as Germany, Austria, Switzerland, Liechtenstein and South Tyrol.
List of meetings and general assembly of the SRA-E DACHL Chapter:
2019 in Hall in Tirol (Austria)
2020 in Zurich (online due to travel restrictions due to the SARS-Cov-2 pandemic)
2022 in Novi Sad (Serbia)
2023 in Karlsruhe (Germany)
The 3rd conference "Methods in Risk Research" will be held in Karlsruhe, Germany, from September 27 to September 28 2023. The SRA-E DACHL Chapter as the organiser would like to invite everyone interested in methodological discussions in the field of risk research to join the conference.
Keynote: Dr. Philipp Sprengholz (University of Erfurt) will share insights from COVID-19 Snapshot Monitoring (COSMO) study, a national survey on pandemic-related perceptions and behaviours. The longitudinal study was started in spring 2020 and is ongoing.
Call for abstracts: A call for abstracts will be issued in February 2023. Contributions with a methodological focus from all disciplines will be welcome.
Conference website: Further information will become available here in February 2023.
There are open positions in the SRA-E DACHL Chapter. Any SRA-E member can become a part of our board as student representative or official and can also apply for one of the specific positions (president, vice-president, secretary, treasurer, communication officer). For inquiries contact the current president Christoph Böhmert or the vice-president Josianne Kollmann.
If you want to learn more about the Chapter, please navigate the right-hand menu and "Select content."