The website has recently been updated (date: September 18, 2023).
The 3rd annual conference "Methods in Risk Research" will be held at IU Internationale Hochschule in Karlsruhe, Germany, from September 27-28, 2023. The SRA-E DACHL Chapter as the organiser would like to invite everyone interested in methodological discussions in the field of risk research to join the conference.
Important information for the conference attendees
The conference will take place at IU Campus Karlsruhe (Address: Blücherstraße 20 in 76185 Karlsruhe; near station: Yorckstraße). The room is on the ground floor (room: "Marktplatz"). If you have any questions, reach out to Christoph Böhmert (christoph.boehmert@iu.org).
Coming to Karlsruhe and where to stay
Following this link we put together a detailed description on how to get to the Campus and conference dinner as well as some recommendations for hotels to stay at in Karlsruhe.
Programme
The programme of the conference is now available through this link.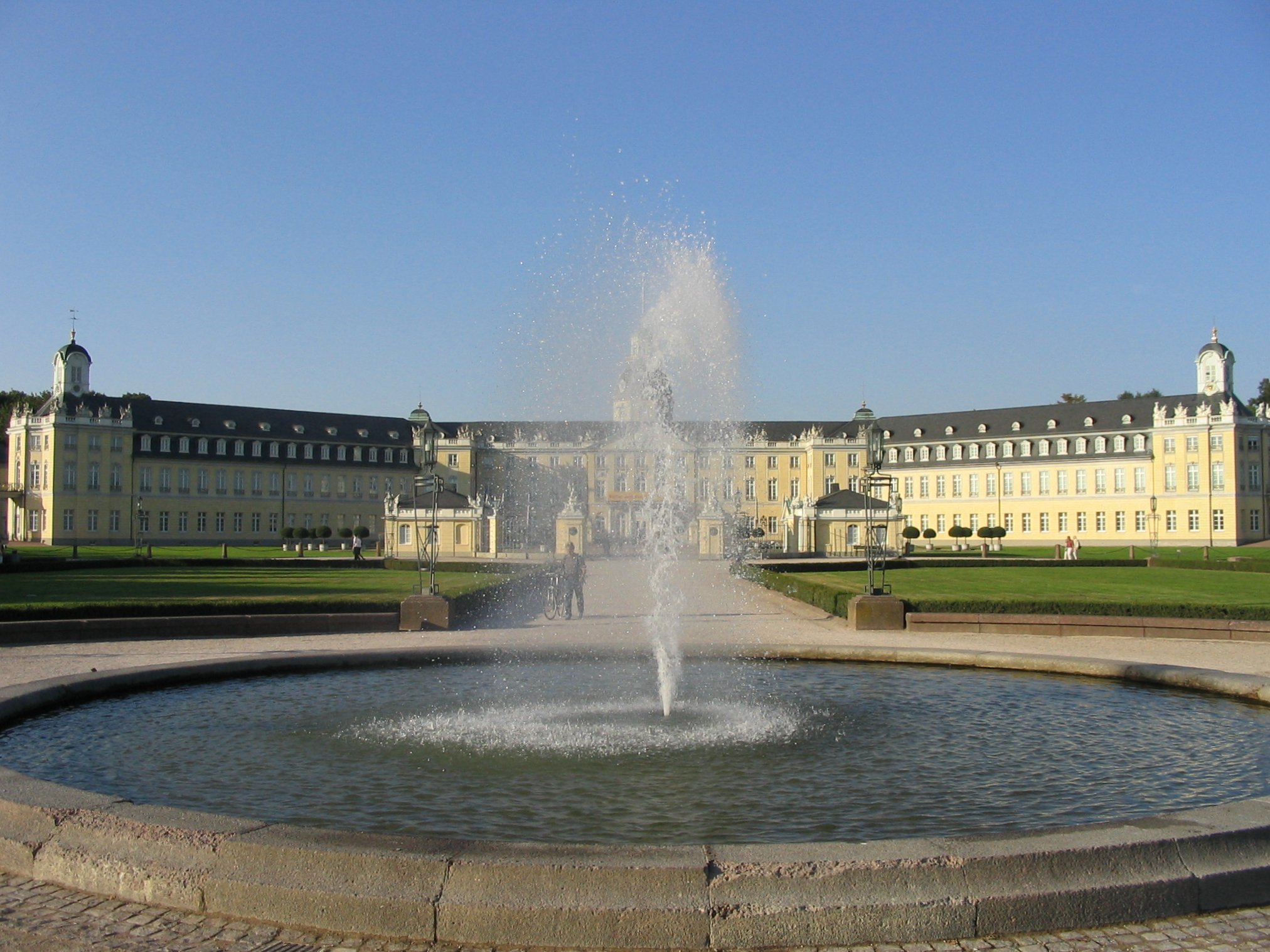 The aim of the conference is to present and discuss established or innovative methods of risk research. Contributions from all areas of risk research are welcome (i.e., risk analysis, risk evaluation, risk management, risk communication, risk perception, risk behaviour, risk governance and related fields). The contributions should preferably convey the advantages, disadvantages, effectiveness, validity, and possible applications of the methods presented. Scientists from different disciplines doing research on different risk topics (e.g., health risks, environmental risks, economic risks) are strongly encouraged to participate in the conference. The conference aims to bring together scientists of all levels of experience - from students to established scientists.
Keynotes