The 3rd conference "Methods in Risk Research" will be held in Karlsruhe, Germany, from September 27-28, 2023. The SRA-E DACHL Chapter as the organiser would like to invite everyone interested in methodological discussions in the field of risk research to join the conference.
The conference will begin at noon on September 27 and end at noon on September 28. A conference dinner will take place on September 27.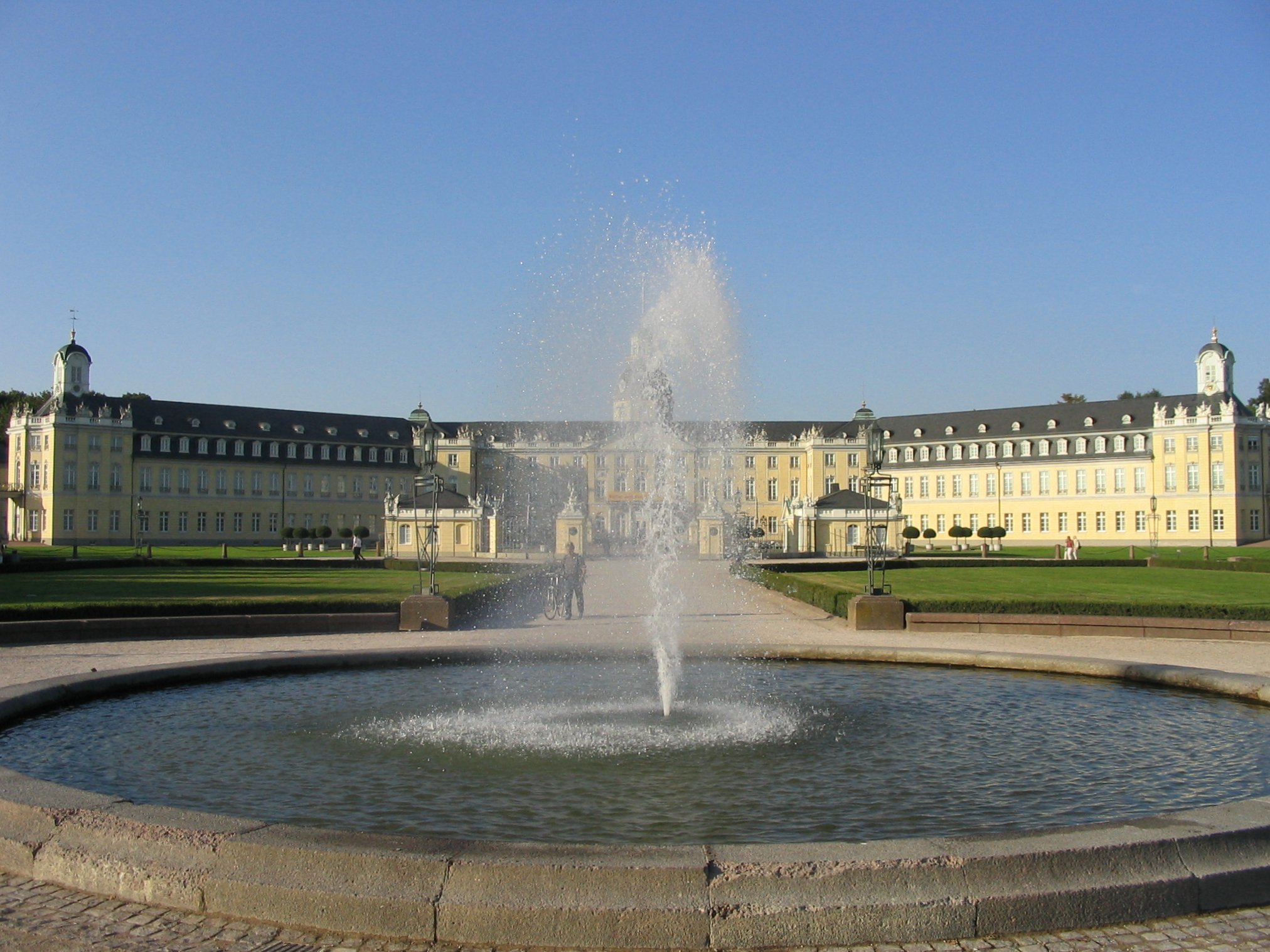 The aim of the conference is to present and discuss established or innovative methods of risk research. Contributions from all areas of risk research are welcome (i.e., risk analysis, risk evaluation, risk management, risk communication, risk perception, risk behaviour, risk governance and related fields). The contributions should preferably convey the advantages, disadvantages, effectiveness, validity, and possible applications of the methods presented. Scientists from different disciplines doing research on different risk topics (e.g., health risks, environmental risks, economic risks) are strongly encouraged to participate in the conference. The conference aims to bring together scientists of all levels of experience - from students to established scientists.
Keynote