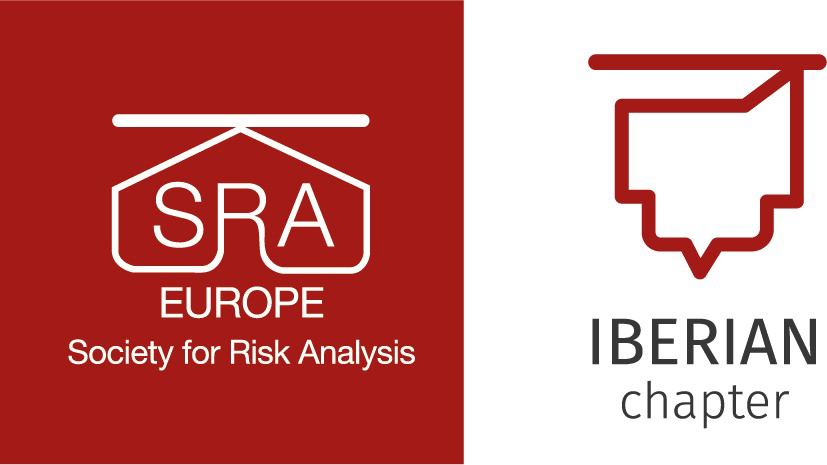 The 3rd Annual Meeting of the Society for Risk Analysis-Europe Iberian Chapter "Addressing the Challenges of Climate Change for Risk Management" will take place in Alicante (Spain) on 1st and 2nd September 2022.
Organization: Universidad de Alicante (UA). Instituto Universitario del Agua y las Ciencias Ambientales
Call for abstracts now open (deadline: March 30th 2022): Link
More information can be found here.
About the Universidad de Alicante: www.ua.es
About Alicante: www.alicanteturismo.com/en/what-to-visit-in-alicante