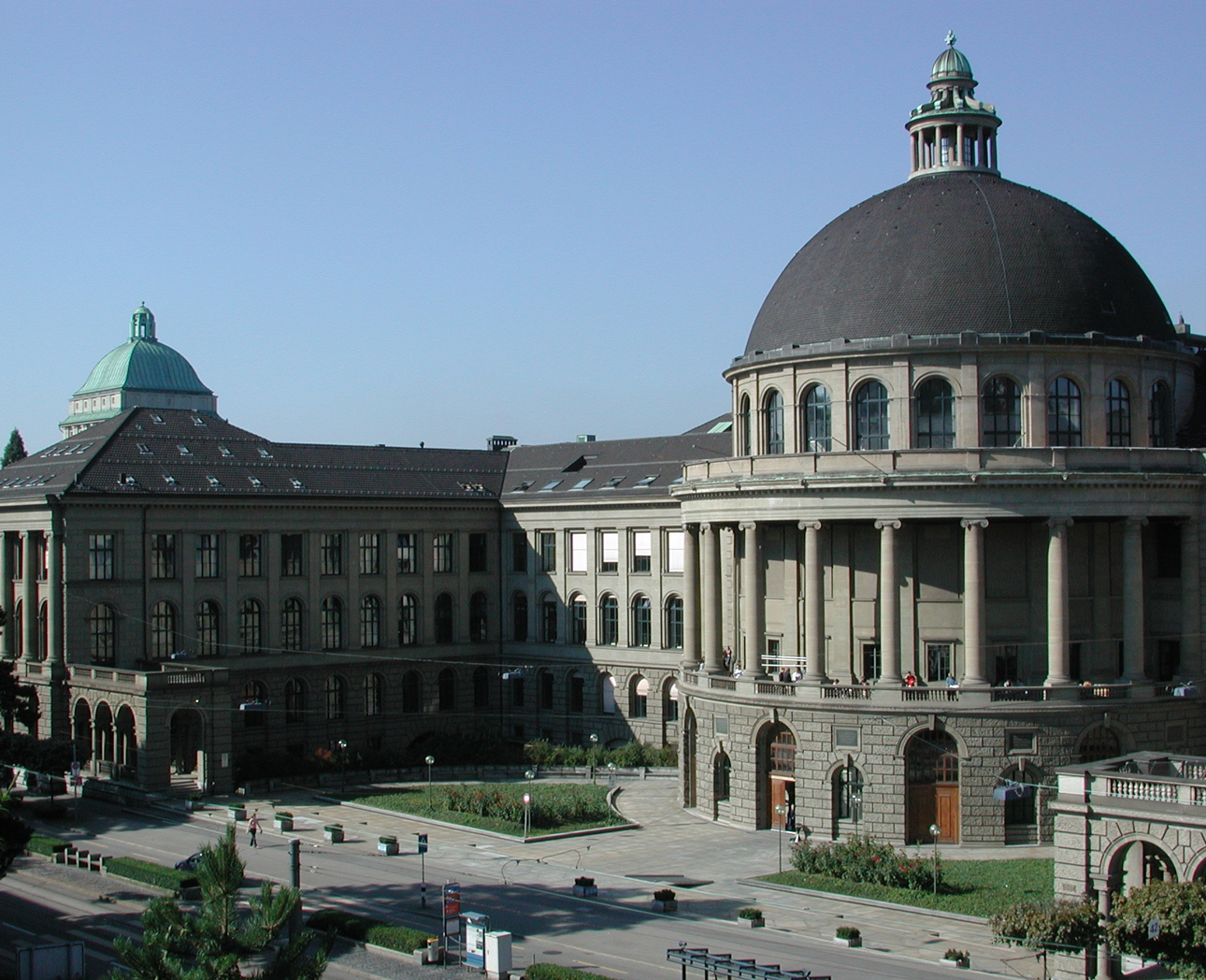 The 21st SRA Europe Annual Meeting 2012 will be held at ETH Zurich.

The city of Zurich has repeatedly been voted the location with the highest quality of life anywhere in the world. The region's excellent public transport facilities, good international rail links and nearby Zurich Airport make travel easy and convenient.

ETH Zurich has come to symbolize excellent education, groundbreaking basic research and applied results that are beneficial for society as a whole. Founded in 1855, ETH Zurich has more than 16,000 students from approximately 80 countries. Today, it offers researchers an inspiring environment and students a comprehensive education as one of the world's leading universities for technology and the natural sciences. 21 Nobel Laureates have studied, taught or conducted research at ETH Zurich, underscoring the excellent reputation of the institute.