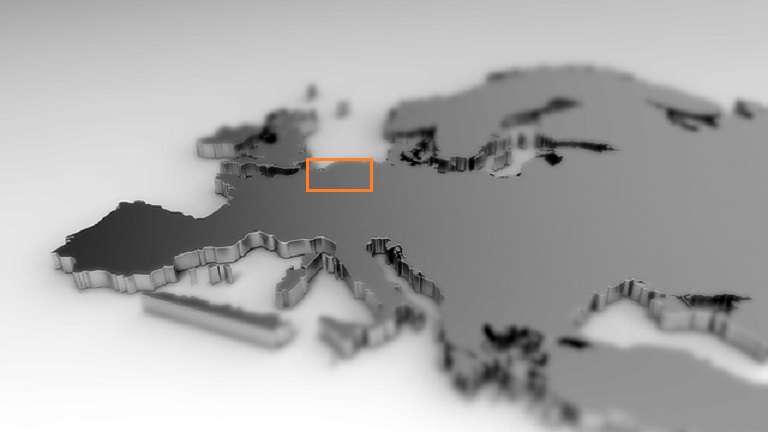 The SRA-E Benelux Chapter was established in 2015 at the SRA-Europe conference in Maastricht, Netherlands, with the objective of bringing together individuals and organisations interested in risk assessment, risk management and risk communication in Europe, within the Benelux region countries, including: Belgium, The Netherlands and Luxembourg.
List of meetings and general assembly of the SRA-E Benelux Chapter:
The 6th SRA-E Benelux Annual will take place on Tuesday October 4th, 2022 and will be hosted by the Dutch National Institute for Public Health and the Environment (RIVM). The theme will be: "Risk Perception: From Science to Policy." More information can be found here.
For inquiries contact the SRA-E Benelux Chapter: sra.e.benelux@gmail.com
Social Media: Twitter
If you want to learn more about the Chapter, please navigate the right-hand menu and "Select content."