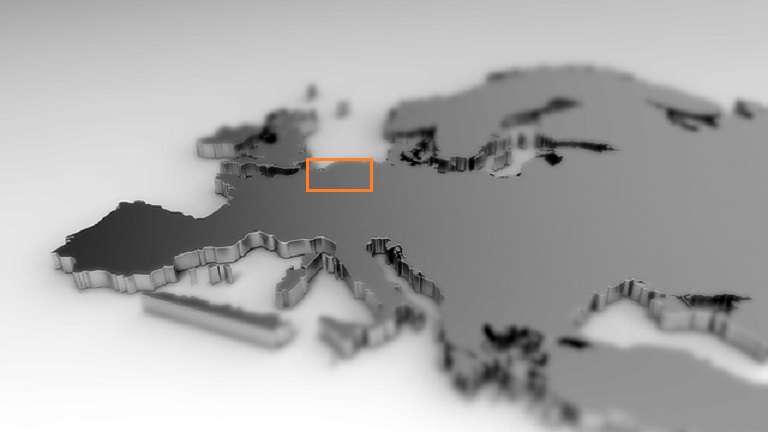 The SRA-E Benelux Chapter was established in 2015 at the SRA-Europe conference in Maastricht, Netherlands, with the objective of bringing together individuals and organisations interested in risk assessment, risk management and risk communication in Europe, within the Benelux region countries, including: Belgium, The Netherlands and Luxembourg.
The first meeting and general assembly of the chapter was held in March 2016 in Brussels (Belgium), followed by Bilthoven (Netherlands) in 2017, Mol (Belgium) in 2018, Luxembourg in 2019 and Eindhoven (Netherlands, meeting held online) in 2021. The 6th annual SRA-E Benelux conference "Risk Perception: From Science to Policy" will take place on March 22nd at 9:15 to 17:30 and - if the situation allows it - will take place in person in Bilthoven (Netherlands). More information can be found here. If you'd like to go straight to the registration form, use this link.
Space for new SRA-E Benelux board members from all Benelux countries:
In particular, we are interested in Luxemburg members and a student representative as we are lacking those at the moment. Please contact us via sra.e.benelux@gmail.com if you are interested. You can also approach us during one of our events, to ask us what being a board member entails. Past president and member at large Marijn Poortvliet of Wageningen University recently stepped down. We thank him very much for his valuable contributions over the years.
If you want to learn more about the Chapter, please navigate the right-hand menu and "Select content".