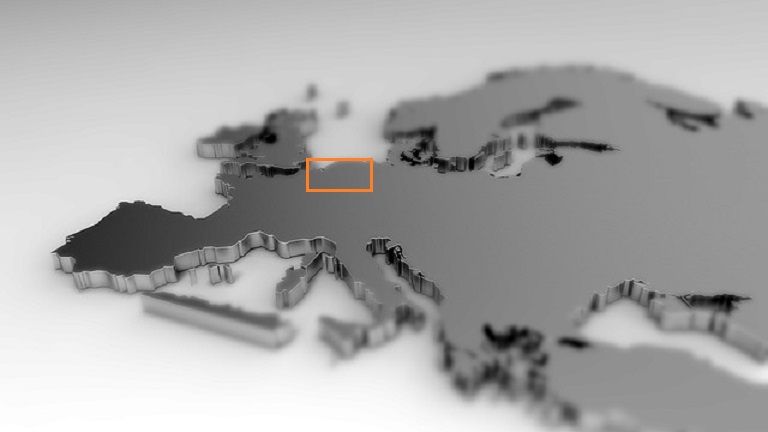 The SRA-E Benelux Chapter was established in 2015 at the SRA-Europe conference in Maastricht, Netherlands, with the objective of bringing together individuals and organisations interested in risk assessment, risk management and risk communication in Europe, within the Benelux region countries, including: Belgium, The Netherlands and Luxembourg.
The first meeting and general assembly of the chapter was held in March 2016 in Brussels (Belgium), followed by Bilthoven (The Netherlands) in 2017, Mol (Belgium) in 2018 and Luxembourg in 2019.
The fifth meeting and general assembly will be held on Tuesday March 16th, 2021 through an online event, organized by the Eindhoven University of Technology. More information on this meeting is available at http://sraeurope.eu/5th-sra-e-benelux-meeting-eindhoven-netherlands
If you want to learn more about the Chapter, please navigate the right-hand menu and "Select content".