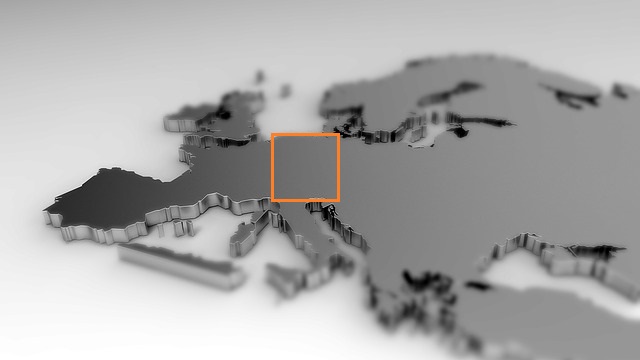 The SRA-E: DACHL Chapter was established in Östersund in 2018, during the SRA-Europe 27th conference, with the objective of promoting risk research, knowledge and understanding of risk analysis techniques within the German-speaking regions, such as Germany, Austria, Switzerland, Liechtenstein and South Tyrol.
Future meetings and other announcements
The second conference "Methods of Risk Research" that should have taken place in Zurich, Switzerland, on October 15h and 16th 2020, is postponed to 2021. More information will follow here shortly. For more information about the conference, please contact Angela Bearth (angela.bearth@hest.ethz.ch).
The third meeting and general assembly was to be held during the SRA-E conference in Espoo (Finland) in June 2020 and will also be postponed. The minutes from last year's general assembly can be found HERE
Check back regularly for other announcements. If you want to learn more about the SRA-E: DACHL Chapter, please navigate the right-hand menu and "Select content".