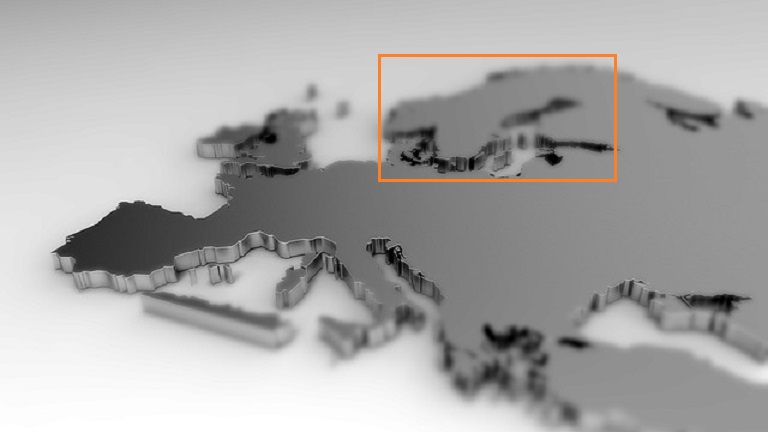 The SRA-E Nordic Chapter was established in Lund, Sweden, in 2015, with the objective of being a node for networking between risk researchers and between risk research and policy makers and other decision makers in the Nordic and the Baltic countries, including: Denmark (incl. Greenland), Estonia, Faroe Islands, Finland, Iceland, Latvia, Lithuania, Norway, and Sweden.
The first meeting and general assembly of the chapter was held in September 2015 in Lund (Sweden), followed by Gothenburg (Sweden) in 2016, Helsinki (Finland) in 2017 and Stavanger (Norway) in November 8-9, 2018.
Information on the fifth meeting will be advertised when available.
If you want to learn more about the Chapter, please navigate the right-hand menu and "Select content".